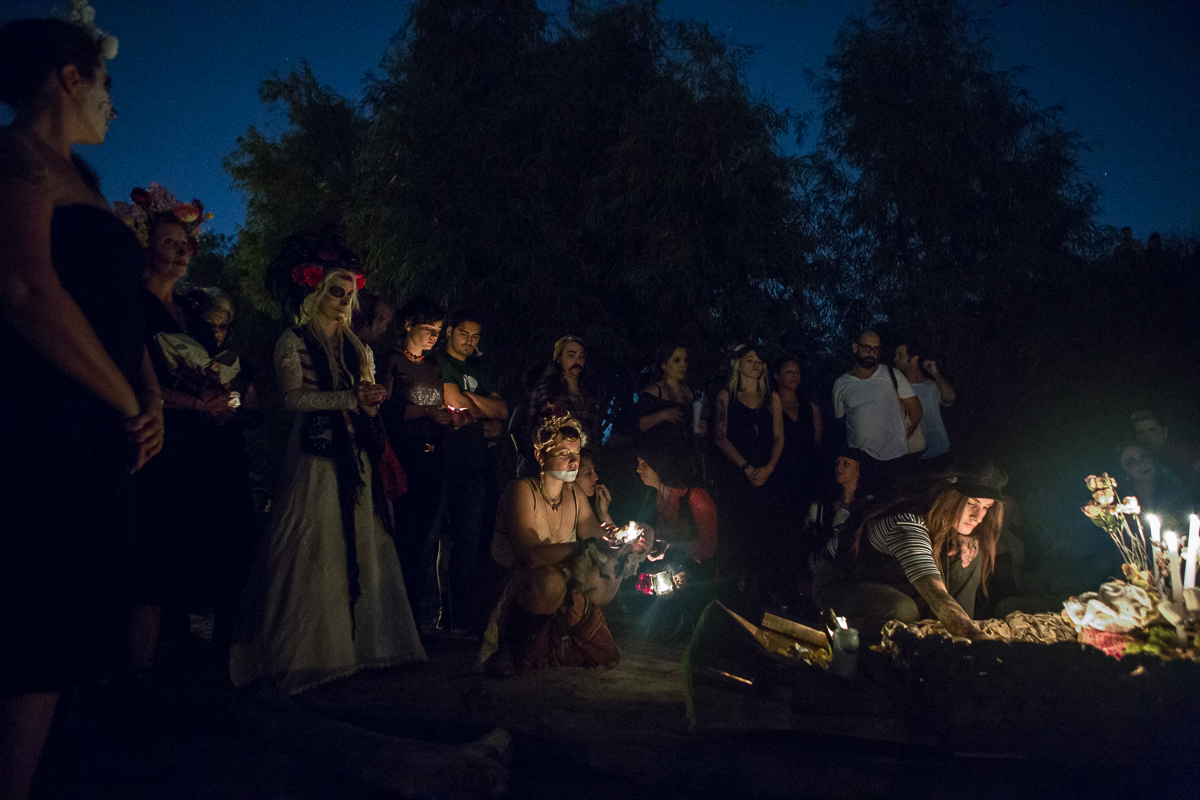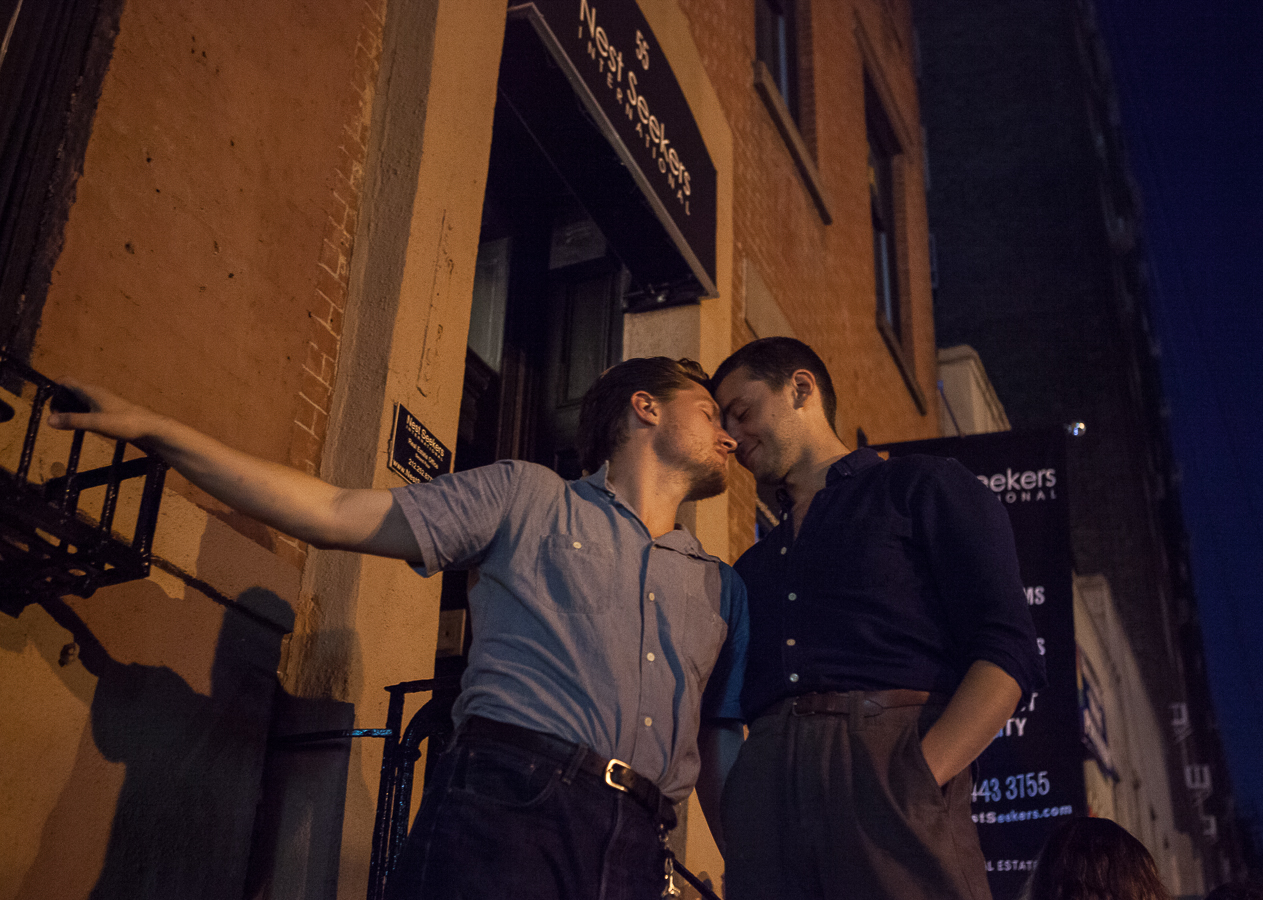 The 29th annual Phagwah Parade and Holi Celebration held in Richmond Hills Smokey Oval Park in Queens, New York on March 12, 2017. Hold or 'Phagwah' throughout the Caribbean, is an ancient Hindu spring festival to celebrate renewal and the coming of spring and joy, where participants throw colored powder, or Gulal on each other in celebration of friendship, love and unity.
City Park New Orleans, LA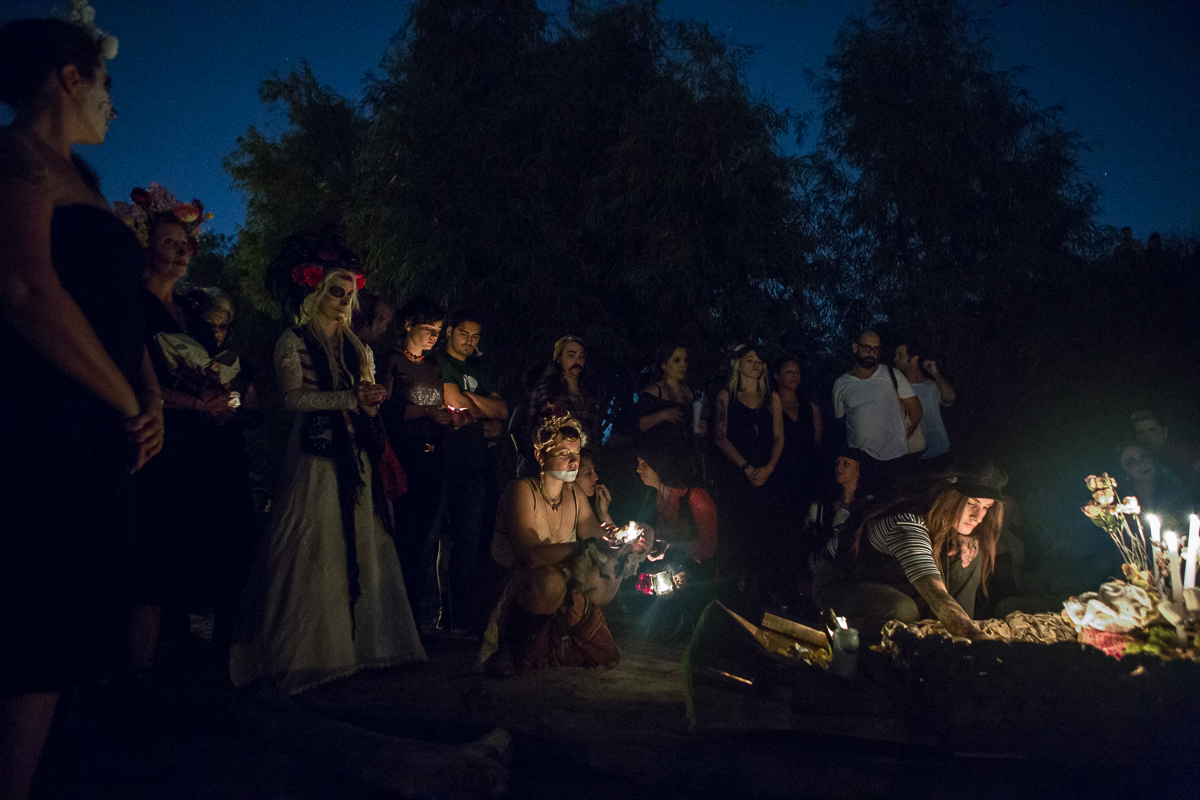 Halloween, New Orleans, LA
A bartender in Time Square, New York City blowing fire to entertain patrons.
New Year's Eve, New York, NY
New York City mayor Andrew Cuomo during the grand opening of the New York City F line subway train expansion on New Year's Eve 2017.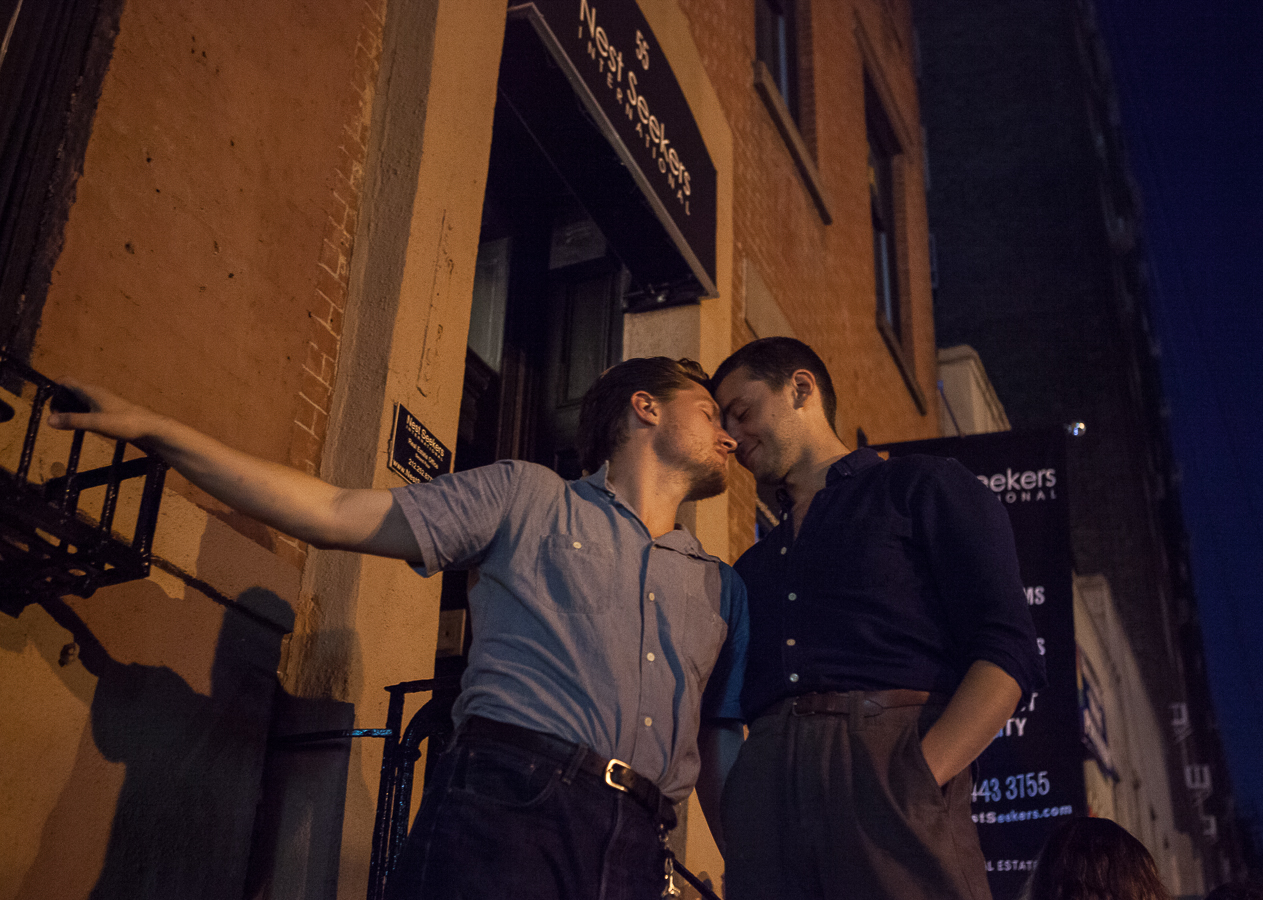 A couple on a fire escape outside of Stonewall Inn, birthplace of the Gay Rights Movement, during Drag March in New York City June 23, 2016.
4th of July fireworks display over the East River from Brooklyn, New York
New York City Fire Fighters pose for a photo for the 2016 FDNY Calendar Release at Hard Rock Care, New York City
Washington Square Park Fountain on Independence Day, New York City.
Kids in front of Pop's Bar in the Mission District of San Francisco.
Guy at a warehouse art party jumping over people on steps. He ended up at the ER getting stitches after this shot.
Cemetery in Old San Juan Puerto Rico
Pixie, a pole dancer at The Condor Club, San Francisco, CA
A woman holding a sign during The Occupy Wall Street protest in Time Square, New York City.
1
2
3
4
5
6
7
8
9
10
11
12
13
14
15
16
17
18
19
20
21
22
23
24
25
26
27
28
29
30
31
32
33
34
35
36
37
38
39
40
41
42
43
44
45
46
·
·
·
·
·
·
·
·
·
·
·
·
·
·
·
·
·
·
·
·
·
·
·
·
·
·
·
·
·
·
·
·
·
·
·
·
·
·
·
·
·
·
·
·
·
·